Shop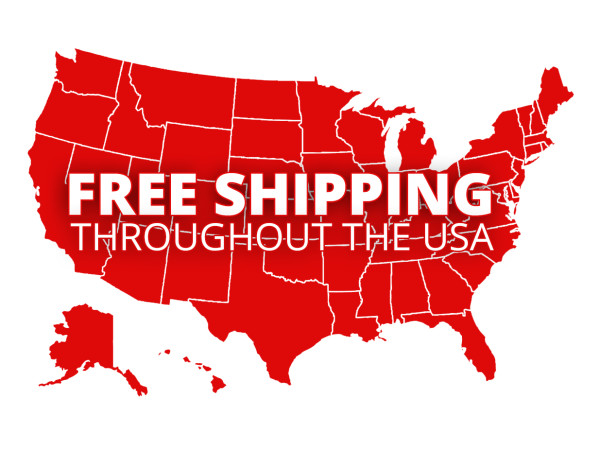 European – Asian – Domestic used OEM Auto Parts
We carry a large inventory of used OEM Tested auto parts for most foreign Car / SUV brands such as BMW, Mercedes Benz, Audi, VW, and many more to list, along with Asian Imports and Domestic Brands as well.
FREE SHIPPING to the whole USA.
Now accepting cryptocurrency and offering worldwide shipping if paid through crypto!
Not finding your part? just hit us up at the Request a Part Form, and we'll get back to you within 60 minutes!.
Showing 1–12 of 139 results
Showing 1–12 of 139 results